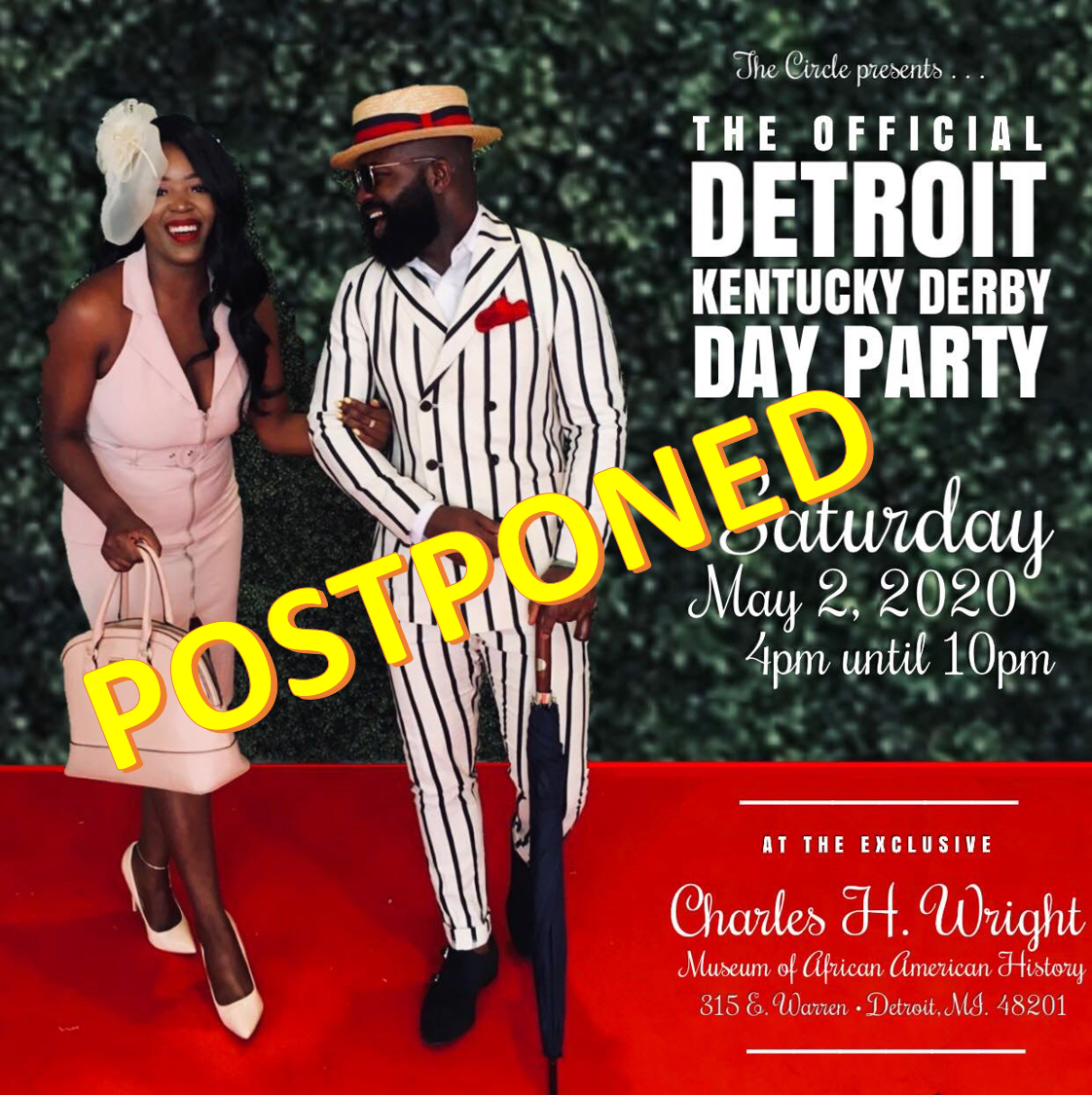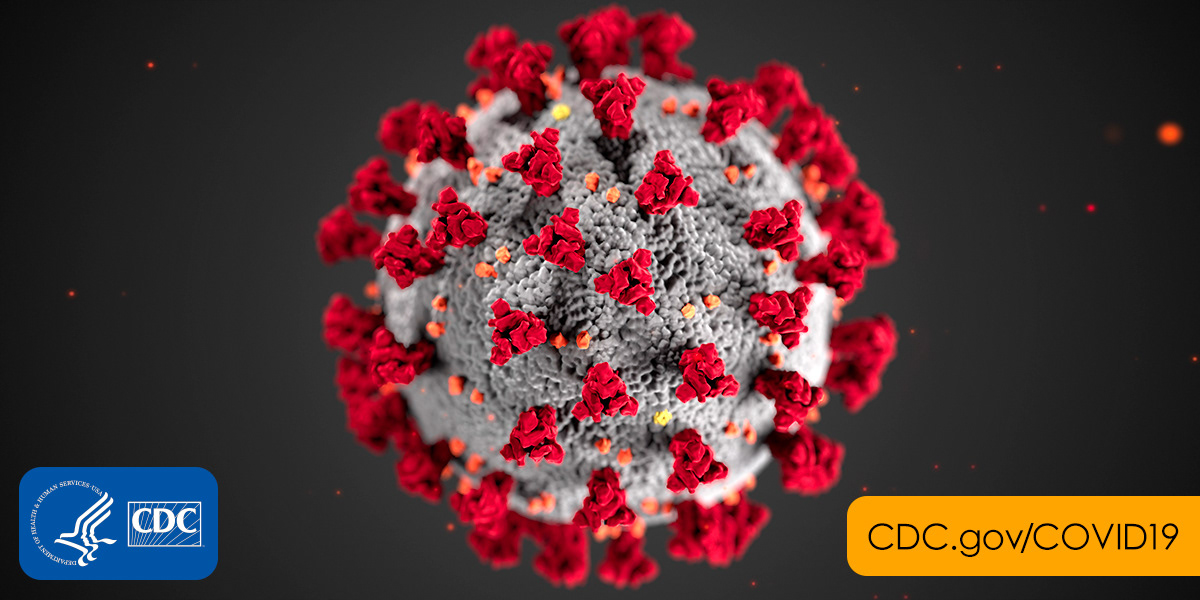 Several weeks ago, we announced the postponing of the Detroit Kentucky Derby due to Covid-19 pandemic.
With the uncertainty of a new wave of cases in the Fall, the lack of a vaccine available this year and vulnerability within the demographics of our guests, we have decided to move the event to May 1, 2021.
This is the best solution to ensure the safety and security of our guests because this event is highly social. We want our guests to be comfortable ballroom dancing, enjoying good food and drinks, cigars, purchasing from our vendors and doing what good looking and happy people do at this feel-good event.
Your Detroit Kentucky Derby ticket(s) purchased for the May 2, 2020 date is automatically valid for the 2021 Derby and we will offer you guaranteed reserved seating in a prime location. Our loyal guests who have attended several of our last 5 Derby events know what to expect in 2021 and we hope to see you there! 
​​​​​​​
We understand that these are uncertain and troubling times so we will be relaxing our no-refund policy if you prefer not to wait until 2021.  
If you purchased your ticket(s) from our GoPassage event site, you will receive an e-mail with instructions for requesting a refund. If you purchased physical tickets from one of our authorized sellers and prefer not to wait until 2021, contact the person you purchased your tickets from to request a refund.
We thank you for your loyalty and support over the years and pray that you and your families stay safe for the remainder of the year and beyond.
Consider a partnership with The Circle to market your corporate brand and/or products at this event.
Please view the sponsorship packet and contact us to begin the promotion process.