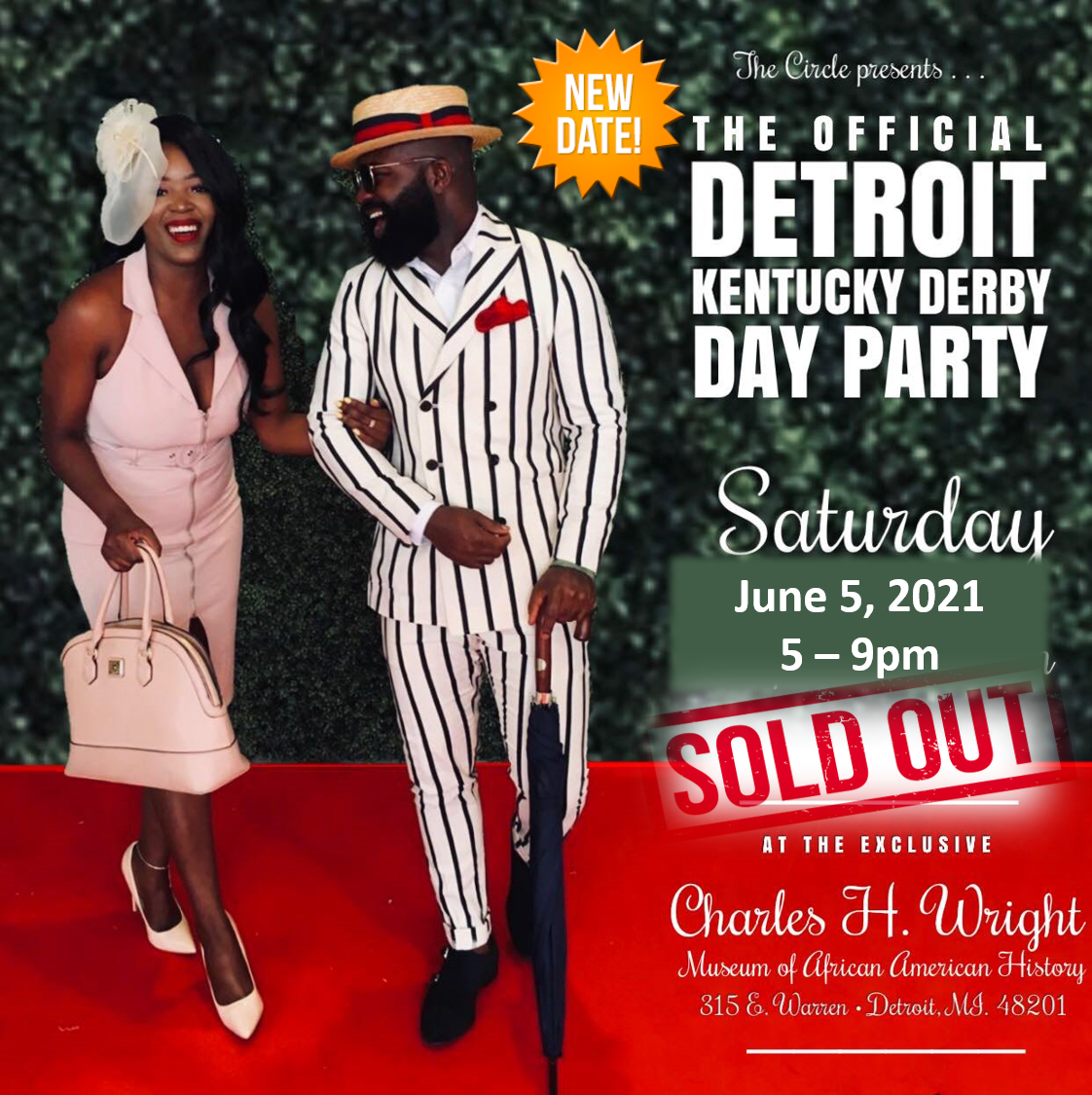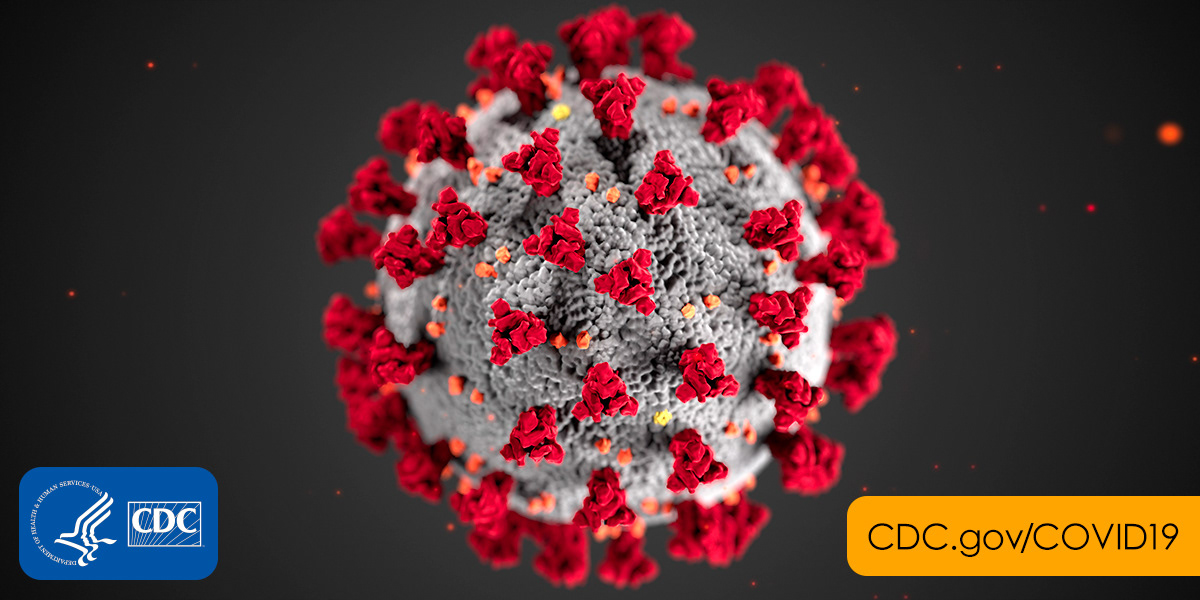 During these pandemic times, thousands of events around the globe have unfortunately been forced to alter both event dates and sometimes even the venue location. As you're all aware, The Circle's 2020 Kentucky Derby Event fell into these unbelievable circumstances. That being said, as we attempt to move forward we're excited to announce our "New" date for The 2021 Kentucky Derby Event!
After cautious preparation, we've selected a new date which coordinates with The Belmont Stakes Horse Race- Saturday June 5, 2021. We decided to push our event out for an extra month as it gives our supporters ample time to participate in the global vaccination process.
​​​​​​​
Due to CDC capacity guidelines, the event will be outdoors and no additional tickets will be offered for purchase at this time. All previous 2020 purchases will be honored as only existing tickets holders will be allowed to join us for this historic evening.
This event will be CDC compliant and will follow all CDC protocols. If we receive any cancellations, then additional tickets may become available before the event. We will update you immediately if future CDC guidelines significantly impacts the event. We miss everyone and can't wait to see you in June!
Consider a partnership with The Circle to market your corporate brand and/or products at this event.
Please view the sponsorship packet and contact us to begin the promotion process.