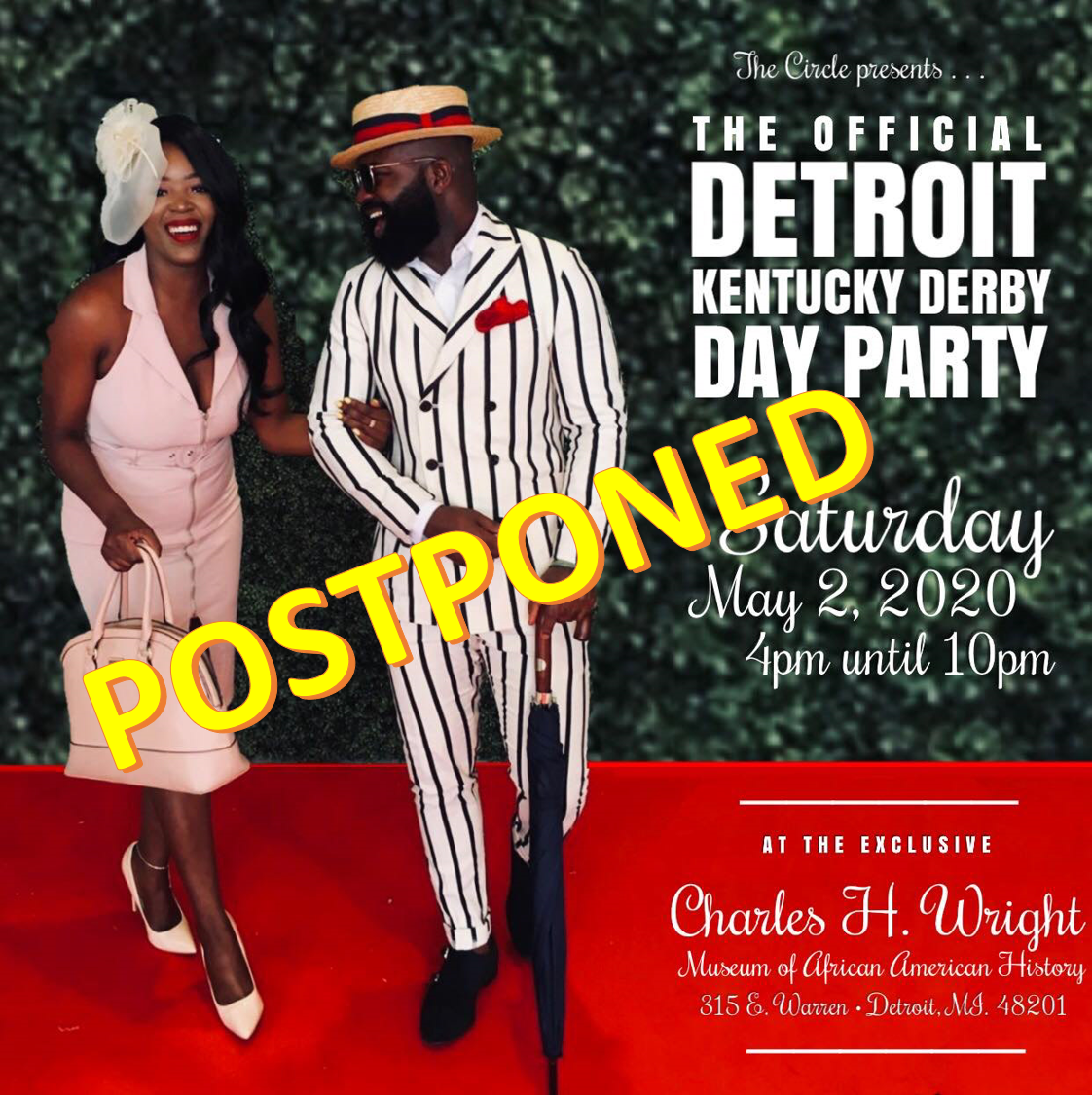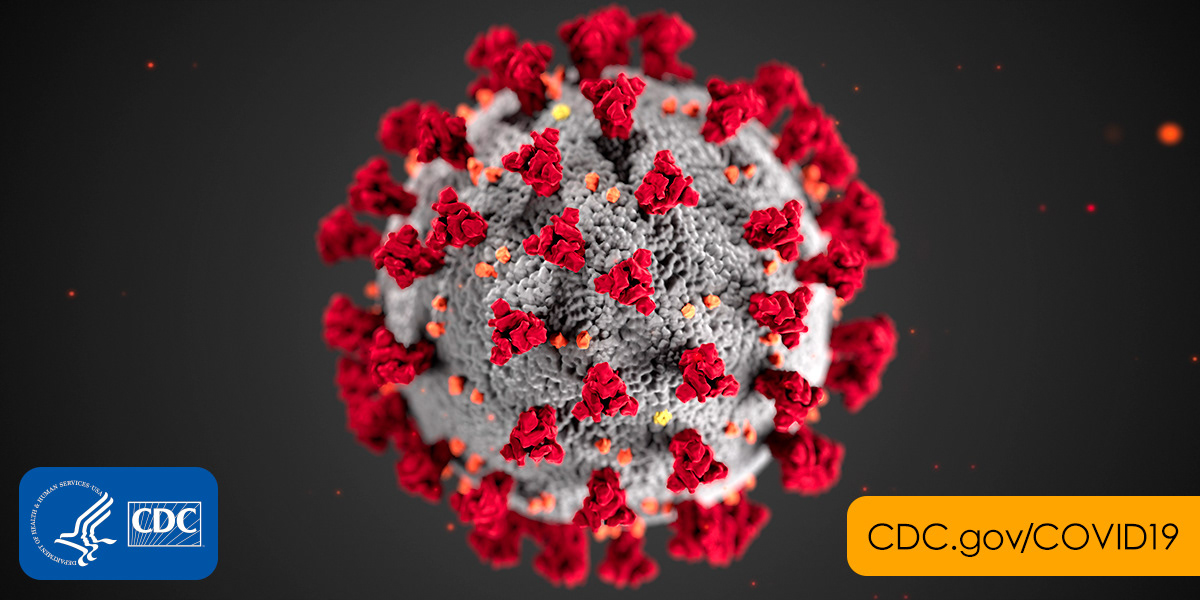 In accordance to the CDC recommendation to postpone events with over 50 people scheduled for the next 8 weeks, we will be rescheduling the Detroit Kentucky Derby event on May 2, 2020. We will let you know as soon as we coordinate an alternative date with the Charles Wright Museum.
This is the best solution to ensure the safety and security of our guests because this event is highly social. We want our guests to be comfortable ballroom dancing, enjoying good food and drinks, cigars, purchasing from our vendors and doing what good looking and happy people do at this feel-good event.
Your Detroit Kentucky Derby ticket(s) purchased for the May 2nd date is automatically valid for the new date. You may arrive on the new date with your printed ticket or mobile ticket from our Gopassage site for entry at the museum. If you have a physical ticket purchased from our ticket locations or authorized merchants, those tickets will also be honored on the new date.
Thank you for understanding and for your continued support for this great event.
Circle Events, LLC
Tickets now available for 2020 Detroit Kentucky Derby EXPERIENCE
Consider a partnership with The Circle to market your corporate brand and/or products at this event.
Please view the sponsorship packet and contact us to begin the promotion process.